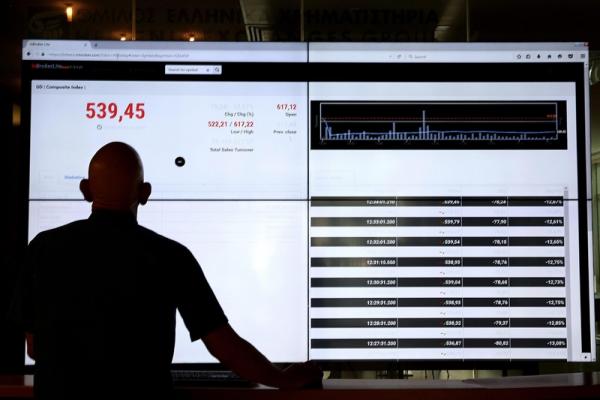 © Reuters. Athersys resolves stem cell patent dispute with Garnet Bio, settles for non-exclusive license; shares down 5%
Athersys

(ATHX -4.6%) has agreed to settle its patent fight with Garnet BioTherapeutics related to stem cell technologies.
Under the terms of the settlement, Garnet grants Athersys a global non-exclusive license license to Garnet patents related to the use of cells to treat or prevent disease. Athersys has agreed not to enforce its intellectual property rights against Garnet related to therapeutic agents derived from cells. Athersys will pay Garnet $500K and issue it 1M shares of common stock plus $250K in each of the next four quarters. It will deliver an additional 500K shares of stock to Garnet upon the issuance of a patent from Garnet's applications at the core of the dispute. No milestone payments or royalties are involved.
sponsoredArticle = 'div-gpt-ad-1466339494851-0';