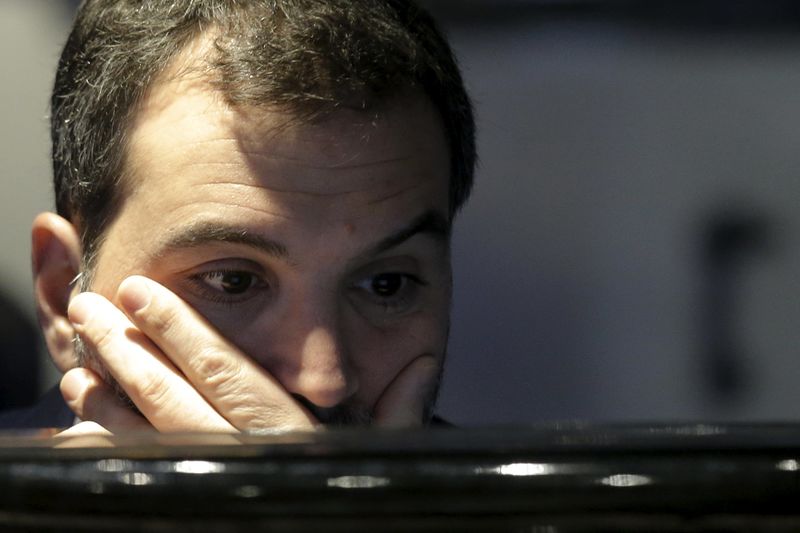 © Reuters. Celsion up 8% on HEAT study publication and therapeutic potential of ThermoDox + RFA
Celsion (CLSN +8%) perks up on modestly higher volume on the heels of its announcement that a manuscript on its Phase 3 HEAT study assessing ThermoDox plus standardized radiofrequency ablation in hepatocellular carcinoma (HCC) has just been published in Clinical Cancer Research.
The company says results from the study, data from computer simulations and a post hoc subgroup analysis suggest a clearer understanding of ThermoDox's heat-based mechanism of action, specifically the longer the tissue is heated, the greater the doxorubicin concentration in tissue.
The article also explores the hypothesis that ThermoDox combined with radiofrequency ablation (RFA) standardized to a minimum dwell time of 45 minutes may increase overall survival (OS) in HCC patients.
To test the hypothesis, the company is conducting the Phase 3 OPTIMA study. The primary endpoint is OS over five years. According to ClinicalTrials.gov, the estimated primary completion date is November 2019.
At the company's recent R&D Day, investigators presented data that showed a 58% improvement in OS from the ThermoDox/RFA combo compared to RFA alone with 37% less risk of death (hazard ratio = 0.63).
sponsoredArticle = 'div-gpt-ad-1466339494851-0';