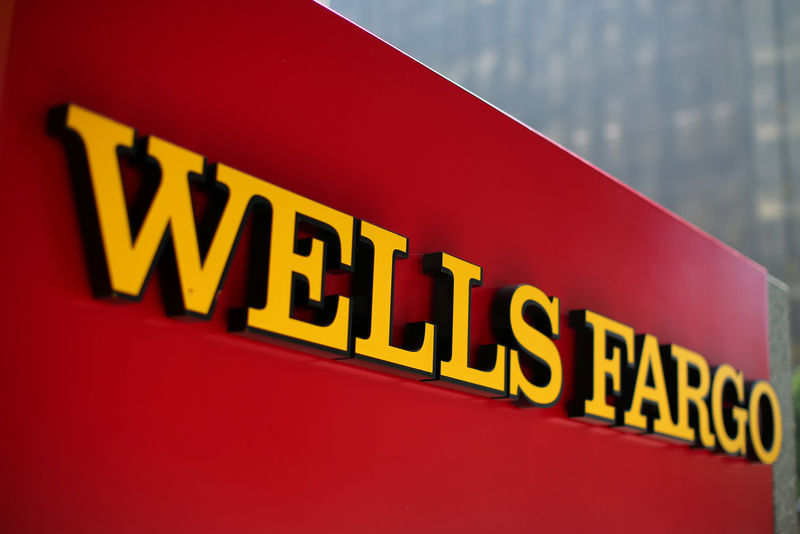 © Reuters. FILE PHOTO: A Wells Fargo bank sign is pictured in downtown Los Angeles
NEW YORK (Reuters) – The Financial Industry Regulatory Authority on Monday ordered Wells Fargo (NYSE:WFC) & Co.'s clearing services and Wells Fargo Advisors Financial Network to pay customers $3.4 million in restitution for sales practice issues related to unsuitable recommendations of certain investment products.
Between July 2010 and May 2012, some Wells Fargo brokers at the clearing and independent wealth management businesses recommended customers buy volatility-linked exchange-traded products "without fully understanding their risks and features," according to a statement from FINRA. FINRA said the firm also lacked appropriate supervisory procedures for the sales.
Wells Fargo did not immediately respond to request for comment.
sponsoredArticle = 'div-gpt-ad-1466339494851-0';