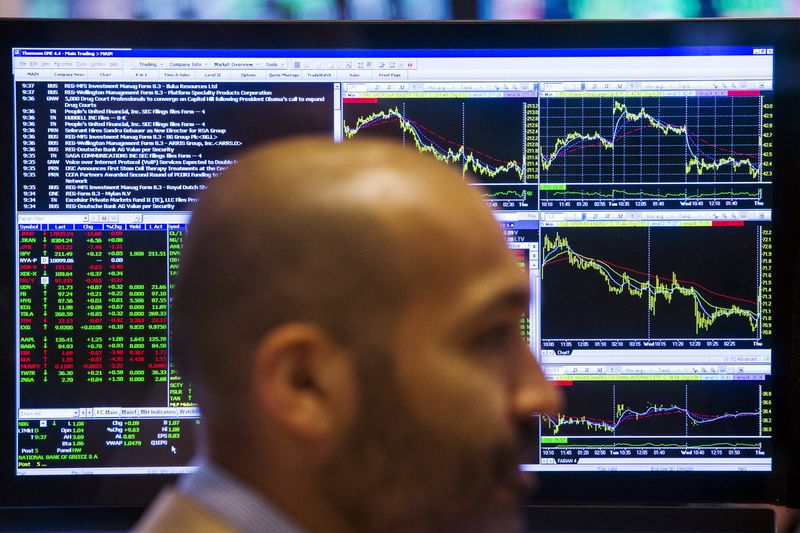 © Reuters. J.P. Morgan set to roll out next blockchain program
The head of JPMorgan (NYSE:JPM) is famously not a fan of bitcoin, but feels quite differently about the technology behind it and other cryptos. The bank today is set to roll out a pilot program using blockchain to enable faster, more secure transfer of cross-border payments between JPMorgan and Royal Bank of Canada and Australia and New Zealand Banking Group, reports Emily Glazer at the WSJ.
The program doesn't use and won't trade bitcoin, but it will use the technology underpinning the second-largest cryptocurrency, Ethereum.
Processing of cross-border payments currently involves a complex web of communications between participants, and sometimes takes as long as 15 days. It's hoped this could be cut to just a few hours.
"God bless the blockchain," said Jamie Dimon last week.
sponsoredArticle = 'div-gpt-ad-1466339494851-0';