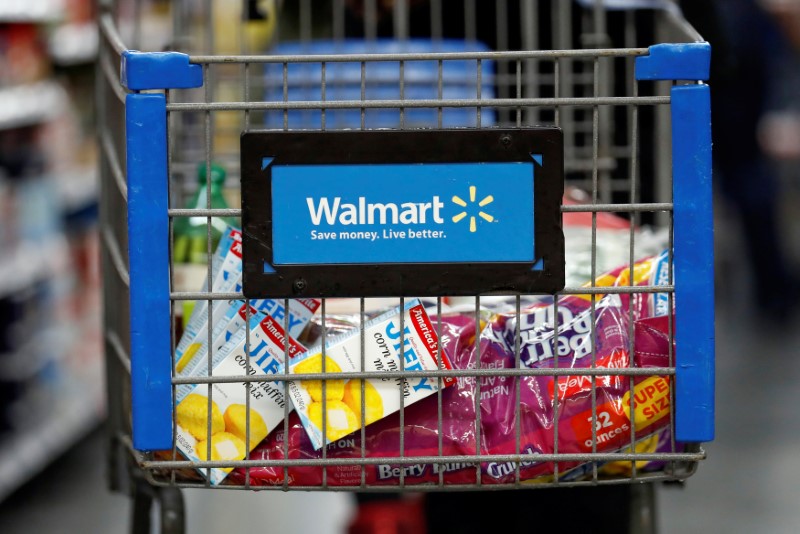 © Reuters. Retailers test out online food stamp program
The U.S. Department of Agriculture's test of a pilot program to allow online grocery stores to accept food stamps could have big implications, observes Axios.
Suppliers that have signed up – and in some cases are up and running – include Wal-Mart (NYSE:WMT), Amazon (NASDAQ:AMZN), Kroger (NYSE:KR) through Harris Teeter, Safeway and startup FreshDirect. Retailers that could feel a pinch from the development include rural stalwarts Dollar General (NYSE:DG) and Dollar Tree (NASDAQ:DLTR).
The number of Americans relying on food stamps through the Supplemental Nutrition Assistance Program is around 43M.
sponsoredArticle = 'div-gpt-ad-1466339494851-0';