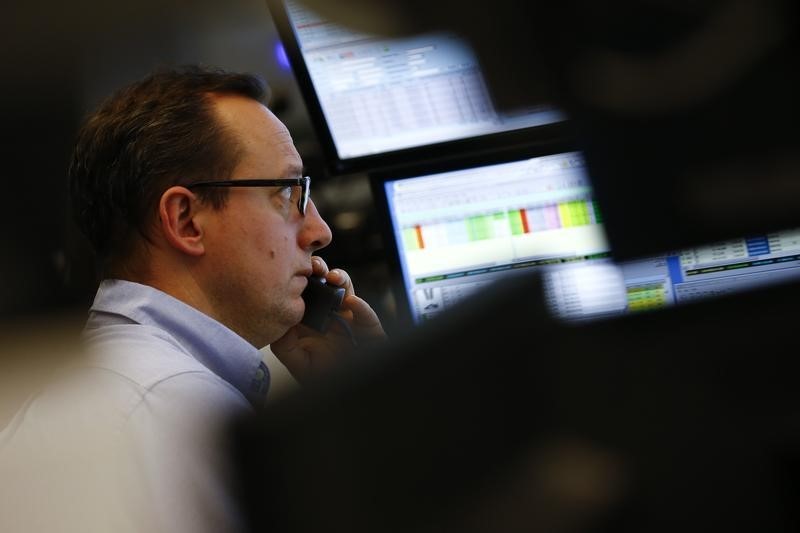 © Reuters. Steve Eisman: CIBC most at-risk in upcoming Canada housing slump
"Canada is not going to crash, but it hasn't had a credit cycle in 25 years," Steve Eisman tells Bloomberg. "I think they're about to have one."
Now a fund manager with Neuberger Berman, Eisman – of "The Big Short" fame – says new regulations being put in place are going to slow mortgage volume next year, thus leading to lower prices.
Of the country's lenders, CIBC (CM -0.3%) is most exposed, says Eisman. He's not foreseeing "death and destruction," but instead declining earnings.
sponsoredArticle = 'div-gpt-ad-1466339494851-0';